Certified ScrumMaster® (CSM) April 2020
April 22 @ 09:00

-

April 24 @ 14:30

£795.00 - £895.00

This three-day Certified ScrumMaster® (CSM) course is a highly interactive, in-depth course covering the values and principles of Agile, and the theory, practices and rules of Scrum. It provides practical guidance for adopting Scrum and continuously improving your organisation.
Upon completion of the course and passing of the online Scrum Alliance assessment, participants are awarded the title Certified ScrumMaster® (CSM).
What You Will Learn
In this highly interactive course, participants will get a thorough introduction to Agile & Scrum, the tools they need to get started with Scrum in their organisation, and preparation for passing the Certified ScrumMaster® (CSM) assessment.
Topics include:
Introductions to Agile and Scrum
Deep dives into the Scrum roles, artefacts and meetings
Enabling self-organising Teams
The different levels of planning in Scrum
Experiencing real Scrum in action through a full simulation
Separating the myths from the facts
Real world examples from an instructor with 10 years of experience
What You Will Get
A two-day immersive learning experience facilitated by an highly respected Certified Scrum Trainer® (CST)
A printed, bound copy of the course materials to take away
Refreshments throughout the day and lunch
Registration for the Certified ScrumMaster® (CSM) online assessment
Two years membership of the Scrum Alliance worth $100 – you get access exclusive Scrum Alliance member features and content
Project Management Professionals® (PMP) can claim 14 PMI PDUs
Who Should Attend
The course is suitable for everyone who is about to start using Scrum or has already gathered some experience and wants to deepen their understanding of Scrum.
The Scrum Master role is the focus of the course – however it is suitable for team members or others who would like an introduction to Scrum.
What Our Participants Say
"Practice oriented approach and flexible course (time for Q&A, attention to participants)" – András
"I really enjoyed the training and inspired me. I could already use some of the thoughts and models that were introduced during the training." – Julia
"Very good interactive way of learning in a perfect atmosphere." – Robert
"This probably was the most interesting and rewarding training that I ever followed." – Jean Marie
"No slides (almost at all).  Practice together with theory, was the best and effective approach"- Eduardo
"I think that the course is educational and very practical since it's mostly workshop-type of exercises" – Martin
About Certification
Attendance and active participation across the two days will result in the registration for the Certified ScrumMaster® exam. Upon successful completion of the exam, attendees will hold Certified ScrumMaster® (CSM) status.
About Your Trainer: Simon Roberts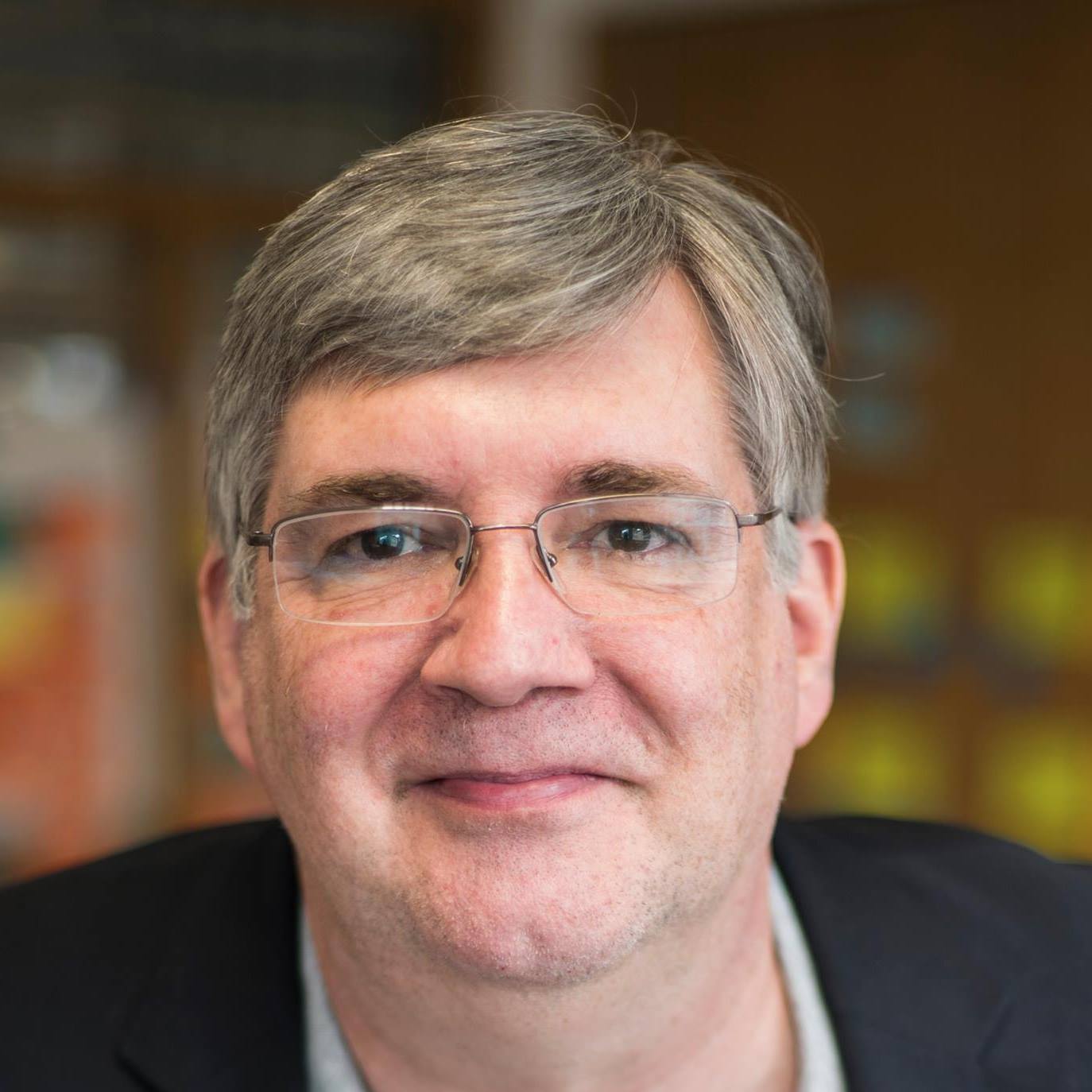 Simon Roberts MBA is an experienced Scrum coach and Certified Scrum Trainer (CST). He has been using Scrum and helping organisations to adopt Scrum since 2002 and using agile/lightweight methods since the end of the 1990s. He has in-depth experience in introducing and coaching Scrum in large, medium and small organisations. His recent experience includes working with large telcos, financial institutions (insurance and banking) and game development companies.